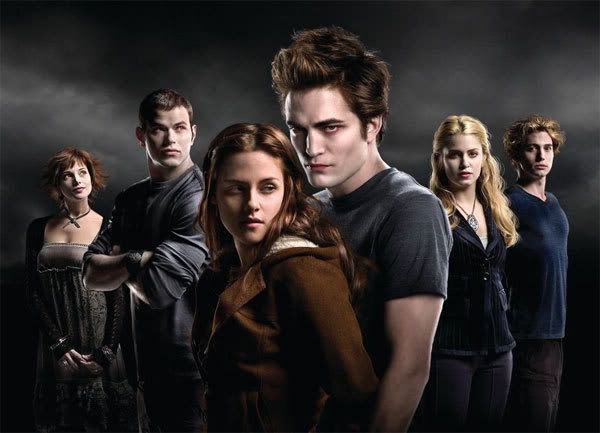 The second trailer of Twilight, a romantic vampire movie that aims at overthrowing Harry Potter in teens' hearts, is available. You may watch it below:
Twilight Second Trailer
It's wise for Twilight (December) not to compete on Harry Potter's release date (November). Because Daniel Radcliffe in
Harry Potter and The Half Blood Prince
would have knocked out Kristen Stewart and Robert Pattinson: wizards are stronger than vampires! Not sure they can beat lustful teen girls though...
;-)