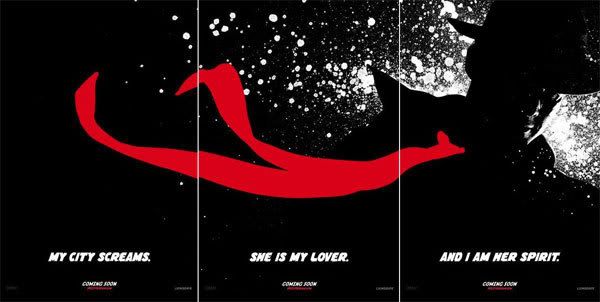 A bootleg (?) trailer of
The Spirit
, upcoming movie directed by Frank Miller which is a cinema adaptation of Will Eisner comic book of the same name, has leaked on the Internet.
Here below the bootleg Spirit trailer:
Too bad, just received a take down down notice:


you are currently featuring a pirated version of the spirit trailer. take the trailer down immediately, or face serious legal action.
please let me know if you have any questions.
LIONSGATE Director, New Media
By the way: according to Lionsgate the official trailer of the Spirit should be available in sparkling high definition within the next week or so.
The trailer of the Spirit is going to be controversial among critics: there is no denying that it stands out of the crowd. For my part I love it. Even the music is appealing. Impatient to watch The Spirit!
:)