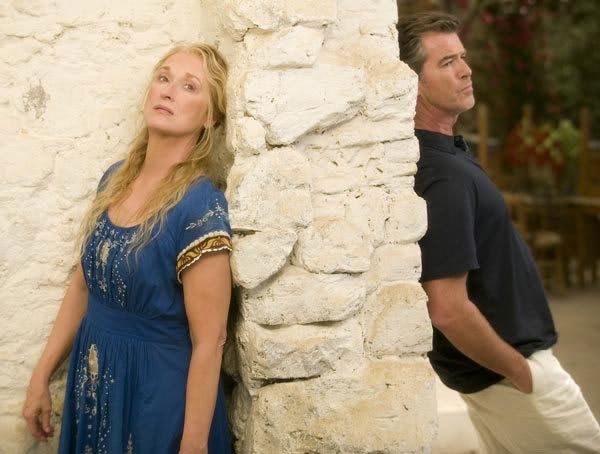 Meryl Streep and Pierce Brosnan are not that bad singers in the latest musical comedy Mamma Mia. You may assess their skills at singing with 13 Mamma Mia preview clips at:
Mamma Mia Preview Clips

Money Money Money.
Donna (Meryl Streep) sings about her financial problems.
The song Money Money Money by ABBA is timeless...
:)