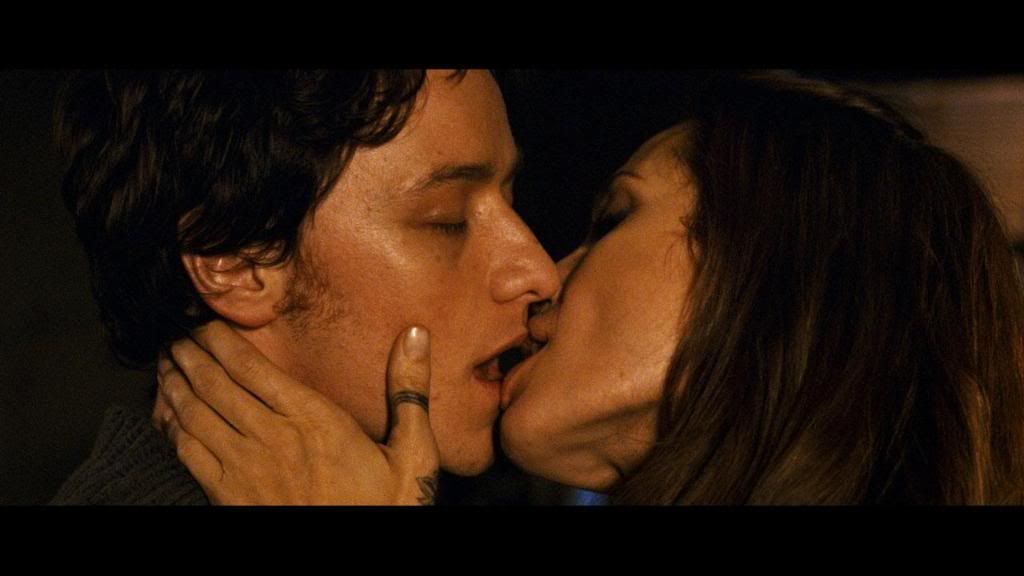 You may have unknown superpowers you don't know yet! But if you cross the path of Angelina Jolie or Morgan Freeman they may help to reveal yourself, that's what happened to James McAvoy (to his character Wesley I mean) in the upcoming movie Wanted:

The wings off the flies.
Sloan (Morgan Freeman) forces Welsey (James McAvoy) to prove his abilities.

Shoot the target.
Fox (Angelina Jolie) puts herself on the line to test Welsey Gibson (James McAvoy).

Capture the flag.
Fox (Angelina Jolie) and Welsey (James McAvoy) race on top of a moving train.
More at: Wanted Trailer
Kisses and hugs do not seem part of the core training though...
;-p